04.28.21

"Monitoring Two Settings at Once": Notes on Allison Dungey's Hybrid Lesson from Jasmine Lane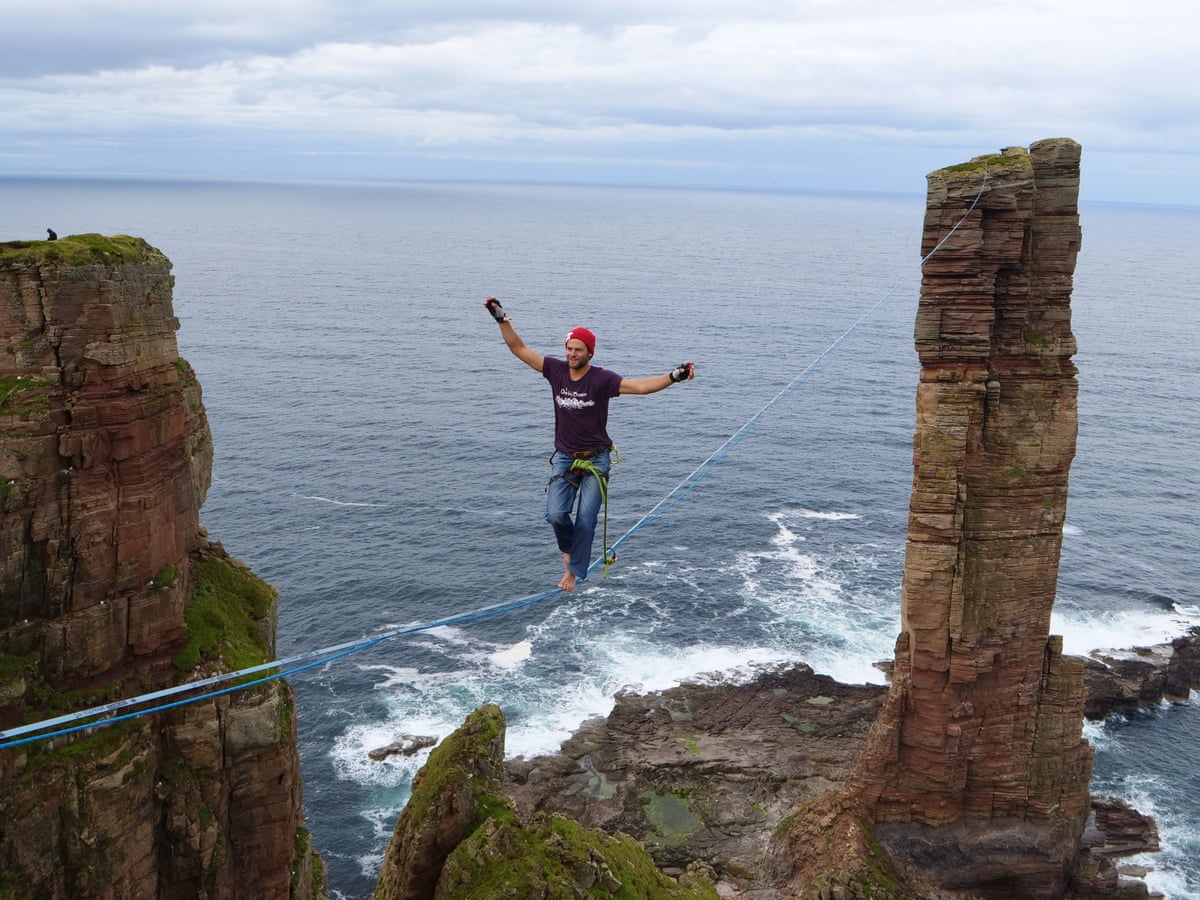 Many schools are making the shift to hybrid so we're excited to share this clip from Allison Dungey of Achievement First with you today as an example of how to manage perhaps the biggest challenge teachers have been asked to take on this year: monitoring two separate settings at once.
We think there's a lot that Alison does that we can learn from as she prepares to send her student into a burst of independent work. Let's take a look:
The first thing we notice is that Alison has an orientation slide which makes the task clearly visible for both students online and in the class. This is important because it ensures that everyone is set up for success, a key element of remote instruction that we've written about previously.
Next, she checks for understanding of the vocabulary word "reputation" by cold-calling on Adam. She knows it's important not to assume everyone knows this term given how important it will be to the discussion following the independent task.
Once Allison has ensured that students know the key term, she checks for understanding again on the directions for the task by calling on Zaraiah who is at home. Allison further emphasizes the importance of taking notes as they read, and importantly, reminds them what this task is going to be used for: as a springboard for their class discussion.
Allison also has several assessment systems in place to be able to monitor how well students are reading.
She directs students to use the sentence starter which will help shape their response, and has a Criteria for Success (CFS) posted to practice good writing habits.
She encourages students to take notes using the "highlight and note" feature so she can clearly see whether they have understood and taken notes on the reading focus for the day.
These pre-planned assessment processes are also a strategic use of semi-synchonous-ness and give her students a safety net: this task, with its extended work time, gives students the opportunity to self-pace, but Allison is still there to circulate if students struggle.
In addition to being a great example of how to manage a hybrid setting, we think this is also a textbook example of how to set up students for success with independent work even when we're not online.
If you would like to learn more about the Reading Reconsidered Curriculum, visit us at https://tlacdevelopment.com/reading-reconsidered-curriculum.
–Jasmine Lane